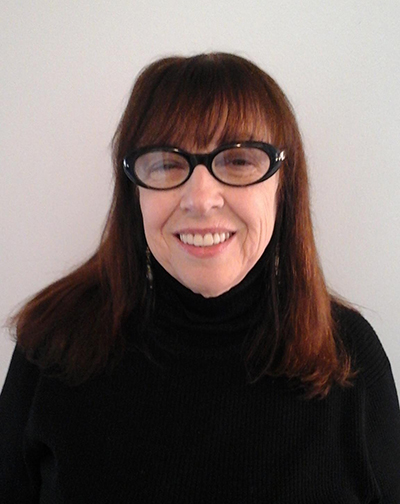 In 1984, Eileen Licitri took a personal assistant job on the road with her friend Chrissie Hynde of The Pretenders, which was to be a one-time assignment. She ended up creating a position for herself on that tour, taking care of the band and their wardrobe, "which was an amazing experience."

Upon returning home to Akron, Ohio, she went to see the movie "Purple Rain," which had just been released. Eileen awoke to a phone call from Karen Krattinger the next morning, who was in desperate need of one more wardrobe person on the Purple Rain Tour. By an amazing twist of fate, the truck driver for The Pretenders was now on the Purple Rain Tour, and suggested her. Eileen accepted the position and said goodbye to her restaurant because she "knew this was the beginning of something big."

Eileen continued to spend time with Prince after the Purple Rain Tour when she worked for Sheila E. at Silver Cup Studios during the filming of "Krush Groove." She said Prince would joke around with her in Sheila E.'s dressing room – "That is when I really got to experience his sense of humor one-on-one, in that small space!"

She moved to San Francisco and began her wardrobe career after learning everything she know from Prince's people: "Prince only surrounded himself with the best." Eileen worked for 26 years with 25 different artists on tour, but was always excited to return to work with Prince.